Dec/09/15 09:38 AM
The holidays stressing you out? Look no further for great gift ideas! During the month of December,
massage gift certificates
are on sale! Stop in or give us a call for details.
If you know someone who doesn't sleep well, pick up a
Chiroflow® pillow
on sale! If you're not familiar with them, they are clinically shown to reduce neck pain and improve the quality of sleep. We'll be running a special on them all month as well!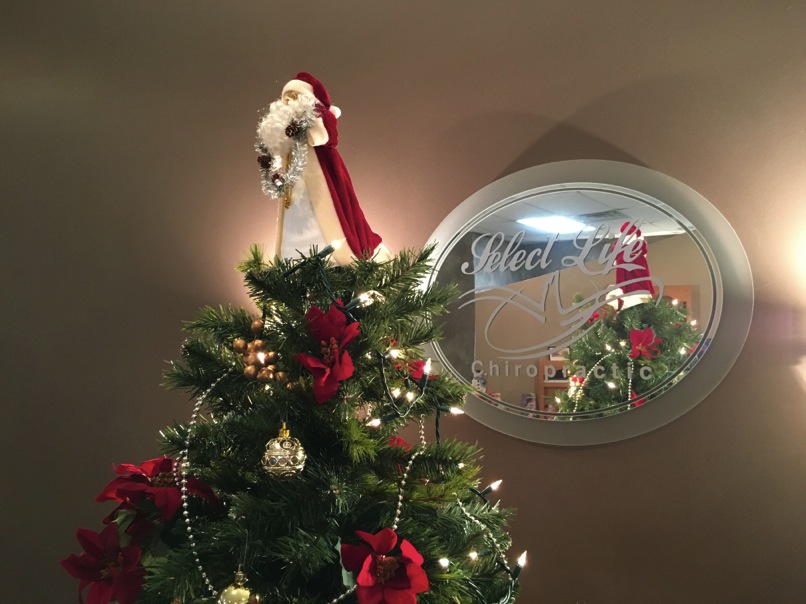 Aug/21/15 08:32 AM
If you haven't yet, take minute to like us on
Facebook
. Each week, we'll be adding new content to our
Facebook page
at least once a week to help you live a healthier life!
May/01/14 05:07 PM
As of May 1st,
Dr. Aaron and staff
from Back to Basics Chiropractic have merged with Dr. Ryan and staff and Select Life. We're excited to come together to provide additional services as well as have the ability to extend office hours. If you haven't already, stop in and meet the new staff!